Passionate & Assertive Family Representation
Family Law Attorney in Edwardsville, Illinois
Dedicated to You & Your Family Matters

Divorce
Ending your marriage can be a challenging process. I am ready to represent you with the integrity that is necessary to address your needs and obtain your goals.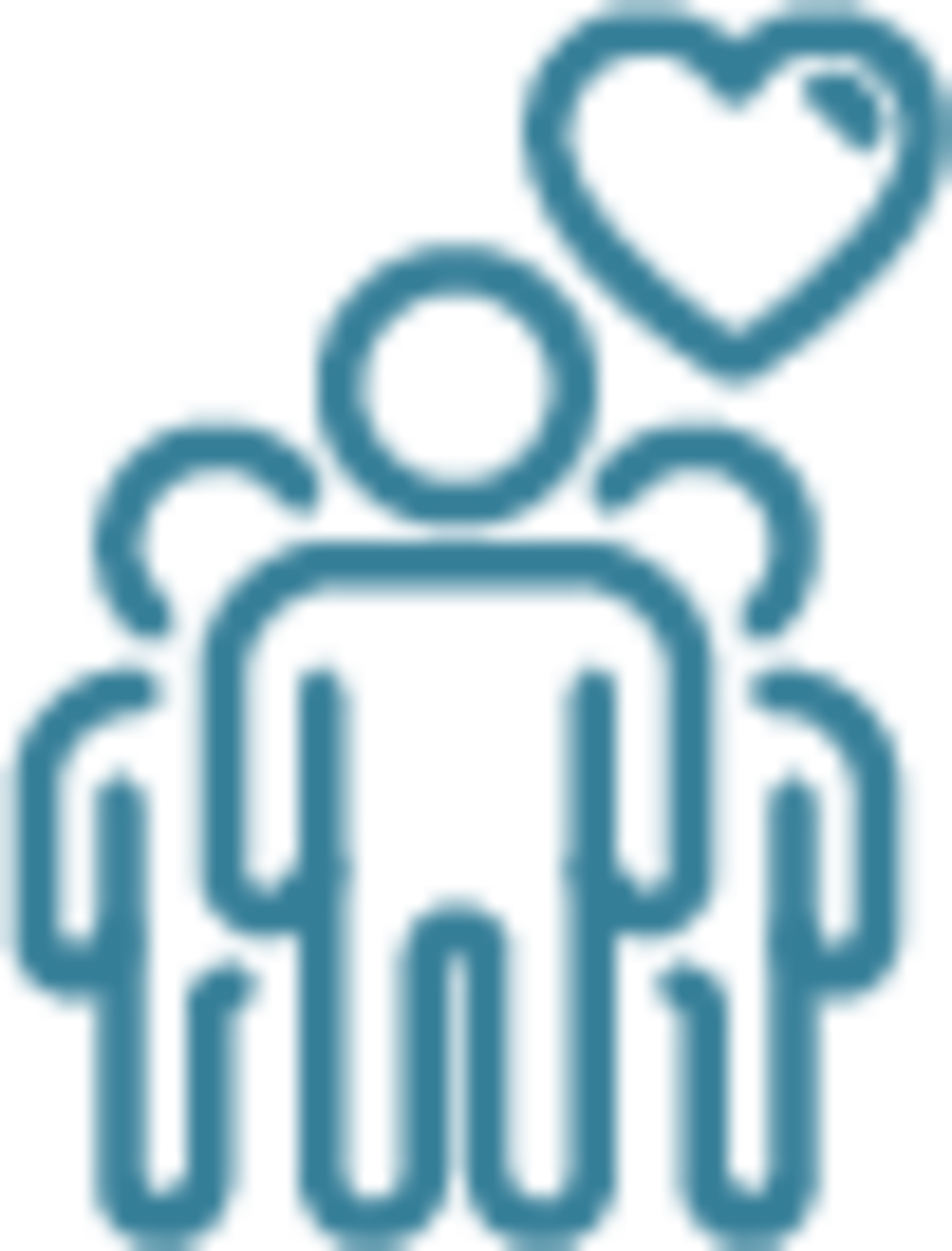 Family Cases
Custody, parentage, and adoption cases can be very complex and stressful. If you plan to seek custody or adopt, let me guide you through the legal system.

Guardianship
When seeking guardianship, it is important to consider financial, emotional and physical needs so that the child or disabled adult is in good hands and finds loving care.
Get to Know Me
Deb Hawkins
Attorney at Law
I earned my J.D. from the Saint Louis University School of Law. I am dedicated to helping families resolve their issues as peacefully as possible while aggressively advocating for their futures. I am honored to be a member of The National Trial Lawyers Top 100. In my free time, I enjoy spending time with my husband and two cats, listening to music, gardening, and traveling.
Practice Areas
My experience has prepared me to diligently and vigorously advocate for the residents of Edwardsville, Belleville, Carlinville, Jerseyville, Vandalia, Hillsboro and Greenville, Illinois, in multiple areas of the law.
Why Choose Me?
Trustworthy
When you work with me, you can count on me to always represent your wishes with integrity. Your needs are at the top of my priority list. My experience has honed my skill to adapt to many situations.
Understanding
Hiring an attorney can create feelings of uncertainty and skepticism. Not with me. I aim to learn your circumstances and collaborate with you to achieve your goals. My job is to make our time together as easy as possible.
Diligent
It is important to hire an attorney whose values represent your own. I represent my clients with the utmost ethics and zeal so that we can strive for the outcome that you desire from your case.
Representing Edwardsville Families for Over 10 Years
Retaining an attorney for a family matter is an important decision. If you are feeling uncertain, anxious, or angry, I understand. At Hawkins Law Office, P.C., I represent my clients with honor and resilience.
If you are looking to get a divorce, adopt a child, or name a legal guardian for a child or an disabled adult, it is crucial to hire an experienced and confident family law attorney. I am dedicated to fighting for my clients and the results they need to move forward.
Suffering an injury or being charged with a crime can change a person's life forever. I can help you navigate the legal system to redress harm you have suffered or obtain a just outcome in the criminal system.
Do not face your troubles alone. Put me, Deb Hawkins, at your side, and together, we can pursue your desired outcome. Contact me today for a free 30-minute consultation. I proudly serve Edwardsville, Belleville, Carlinville, Jerseyville, Vandalia, Hillsboro and Greenville, Illinois.